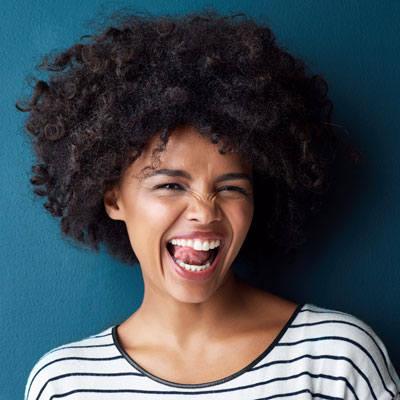 It isn't often that we get a chance to do something that helps others, and at the same time improves our lifestyle! This is one of those times!
Studies show that one of the easiest things you can do to improve your smile power is have your teeth professionally whitened. And from now until June 30th, here at Brian F. Scaff DDS, we are donating 100 percent of whitening proceeds to children's charities.
How does it work? To begin with, our Smiles For Life partner, Discus Dental, donates all of the professional smile whitening materials! Then, we donate ALL of our time. Your smile gets professionally whitened, and kids win. It's that simple.
Whether you're out there in the North Austin dating scene or would just like to dramatically improve your appearance, let Dr. Brian help. And please share this message with others: your family members, friends and coworkers!
Together we can make a huge difference for children in need, both here in North Austin and around the world. Half of the donations go to our local charity partner (Smiles for Life) and the other half to the Smiles For Life Foundation, which supports over 500 children's charities worldwide.
So
contact us
to make that appointment today, and turbo-charge your Smile Power!