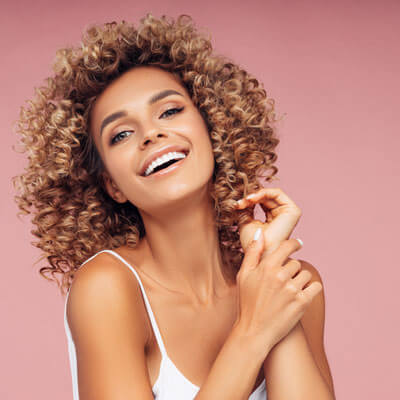 Have you ever envied a celebrity with a radiant smile and wondered how you could have pearly whites just like theirs? Well now, Brian F. Scaff DDS in North Austin can help you out!
Celebrities have jobs that require them to be in the spotlight constantly! They go to great lengths to whiten their smiles and keep them radiant. Even when they're off-screen, taking care of their teeth is a huge priority. So, it's our guess that most celebrities opt for the upper-end whitening solutions with professional whitening services. It's likely you'll never hear about movie stars using over-the-counter whitening strips or gels, simply because they want the most brilliant results!
Dr. Brian Scaff and team understand that you'd also like to see brilliant results. And fortunately, we can help you achieve that 'celebrity smile' without spending the celebrity price.
From now through June, we're partnering with Discus Dental (makers of professional teeth whitening products) and the Smiles For Life Foundation to offer professional teeth whitening with 100 percent of the proceeds going to children's charities. Your donation will go to charities that help children here in North Austin and throughout the world.
Contact us
today to make your appointment for teeth whitening. With our help, you'll love your beautiful smile and feel just like a celebrity! And you'll be helping kids at the same time!