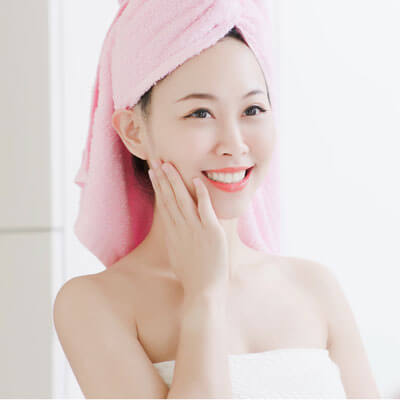 It's interesting how average American adults in North Austin spend their money.
A typical North Austin adult spends about $17,000 a year on housing, $9,000 on transportation, $6,000 on food, $2,500 on entertainment, and $2,000 on apparel*. Think of how many times you've had food at home, but would rather stop for dinner because it's easier or more convenient. Or, how many times you go for the upgrade, whether it's on the car you bought or simply adding a drink to your meal. Or, when was the last time you paid to have your car washed instead of doing it yourself, or decided NOT to pack your lunch even though you knew it would save you money?
Each day, we spend extra money on unnecessary items or rituals when we could have saved for something better and more meaningful.
Here's an idea: Make a goal to stop spending frivolously, and start investing sensibly. Make a tiny adjustment in daily expenditures to do something for yourself that really makes a difference, and helps another person at the same time.
Here's your first assignment! Here at Brian F. Scaff DDS, Dr. Scaff and team are offering a discount on teeth whitening services with 100 percent of the proceeds going directly to children's charities. Discus Dental is donating all of the professional smile whitening materials and we are donating all our time. Kids see the benefit.
Now through June, we're participating with other dentists across the country to raise money for disabled and underprivileged children. When you whiten your teeth at Brian F. Scaff DDS you'll not only feel the satisfaction of using your money in a valuable way, but you'll also be investing in children who really need the help.
Save your money for a good cause by
contacting us
to make an appointment today. If you have additional questions, call our Smiles For Life office coordinator directly at 512-258-9130.

*source: Consumer Expenditures, US Dept. of Labor, April 2009