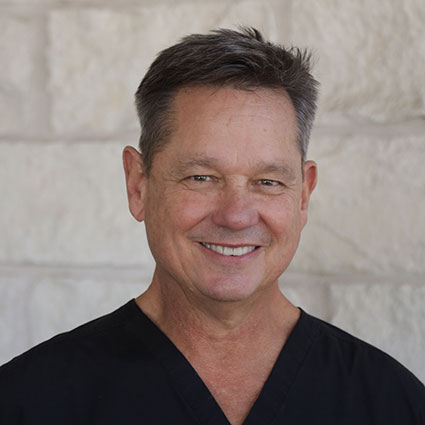 Hello, I am Dr. Brian Scaff. Whether you are a local North Austin dentistry patient, or a blogosphere visitor, welcome to my dental blog.
My dental practice is called Brian F. Scaff DDS and is located in Austin, TX. I have been practicing dentistry since 1982. Since opening my cosmetic dental practice, I have seen a lot of changes in dental techniques and tooth restoration materials, however, my commitment to the highest quality of care and personal attention to my patients has not changed.
At Brian F. Scaff DDS, my positive staff and I provide a full menu of preventative, restorative, and cosmetic dental services. If you are looking for a gentle kid-friendly pediatric dentist or a smile design specialist, I invite you to schedule a consultation. We work hard to make each visit as quick and pleasant as possible.
Some of the services we offer are cosmetic dentistry, restorative dentistry, tooth-colored fillings, porcelain veneers, safe tooth whitening, and invisible braces. Ask us about sealants, dental implants and complete smile makeovers.
If you have dental insurance, call my office to see if we are contracted with your provider. If you don't have dental insurance, contact us for information on our rates and smile makeover financing options. Budgeting for regular cleanings and checkups can ensure a healthy and beautiful smile for life. What could be a better investment?