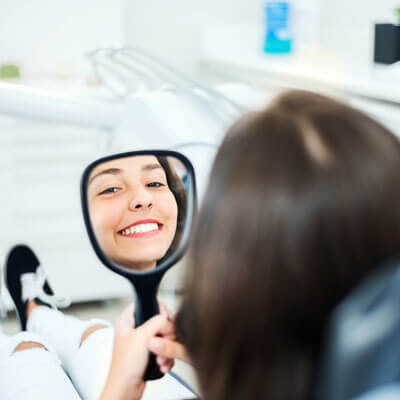 At Brian F. Scaff DDS, our North Austin patients are treated like family. I am Dr. Brian Scaff and my relationship with my patients is paramount.
Do you know what puts a smile on my face? When I use advanced cosmetic dentistry to create a dazzling smile makeover for one of my patients.
In today's blog I would like to discuss laser dentistry. It may sound scary, but laser dentistry provides an excellent alternative to drills. Many procedures performed with lasers don't require patients to be medicated, allowing for quicker healing times.
Many patients become very anxious waiting for a shot of a painkiller before a dental procedure. Laser dentistry allows for a more relaxed, less stressful dental visit. My patients also appreciate not going home with a numb mouth and drool dripping down their chin.
North Austin residents in need of oral surgery will experience less bleeding thanks to laser dentistry. Some of the procedures that are performed with lasers are: infected root canal treatment, gum and bone reshaping, uncovering erupted wisdom teeth and teeth whitening.
Our most popular procedure is restorative dentistry. We also offer cosmetic dentistry, cosmetic dentistry, restorative dentistry, and dental implants.
Patients who want to experience a comfortable, relaxing dental visit and receive compassionate and professional dental care should contact our office today. We treat you like family.


The following article was used in the preparation of this post:
"What is Laser Dentistry?" Know Your Teeth, February 2011, accessed July 10, 2012