Meet the Team at Brian F. Scaff DDS
Get to Know Us
Our caring and highly experienced team members are passionate about providing
patients with exceptional care at every visit. We'd like you to get to know them better.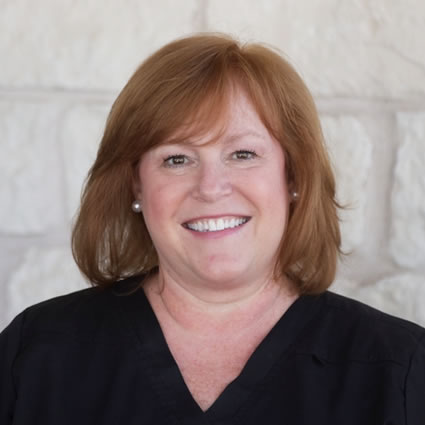 Gina A., Dental Assistant
Since 1992, Gina has worked at our practice. For her, the most fulfilling aspect of her job is getting to know her patients, their needs and expectations. "I also love when any treatment is completed, and the patient is so happy that some even cry and hug us. That is the greatest feeling ever!"
In her spare time, Gina loves to go to the lake with her family and go on vacations as often as possible. She finds being a grandma pretty special too!
---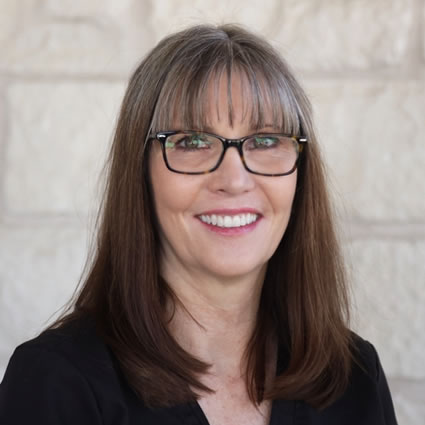 Paige Z., Office Manager
Paige has been working for Dr. Scaff since 1999, and served as his assistant for 10 years before moving to the front office. "I am fortunate to work with a great team and boss!" Paige loves her job and enjoys getting to know our patients and helping them best understand and utilize their dental insurance benefits in improving their oral health.
Outside of work, Paige enjoys spending time with her husband, daughter, son and pets. She also likes listening to music, reading and tending to her plants.
---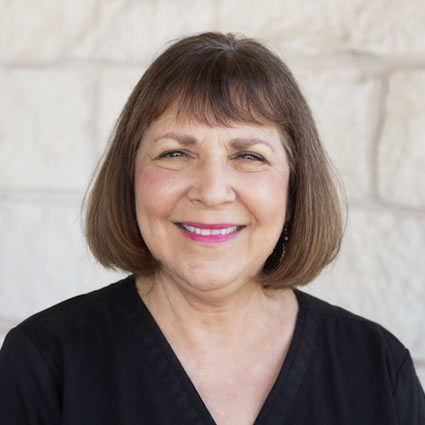 Chris F., Dental Hygienist
Chris has worked for Dr. Scaff since 2000 and enjoyed every minute. "The great work environment, my workmates, and the wonderful patients with whom I have developed relationships are what keeps me wanting to continue to work."
In her spare time, you can find Chris on Lake Travis in a houseboat with family and friends. Her grandkids love to swim, fish, eat and enjoy the lake life.
---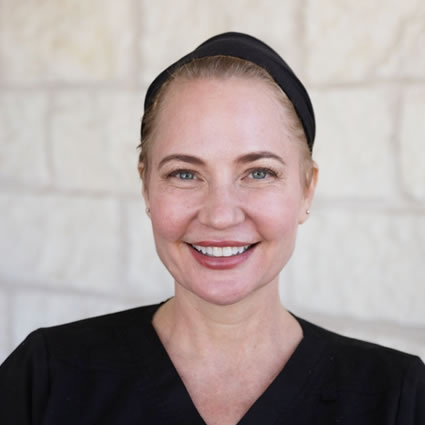 Tanya G., Dental Hygienist
A hygienist since 1991, Tanya has worked for Dr. Scaff since 2018. "I enjoy bringing my patients back to good oral health, and love my recalls." For Tanya, it's rewarding to help people feel good about their smiles and themselves.
Outside of work, Tanya enjoys music, swimming, and spending time with her wonderful family. She loves animals of all kinds, and enjoys being alive!
---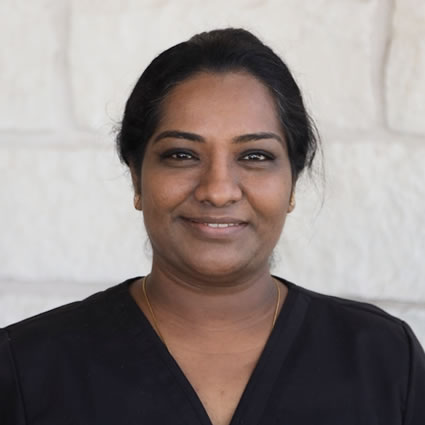 Deepa P., Dental Hygienist
"As a hygienist, I feel most fulfilled when I see a patient with challenging dental health issues show improvement after my treatment and home care recommendations."
Outside of work, Deepa loves spending time with her family, going on long drives, working out in the gym and hanging out with girlfriends.
Book an Appointment
Contact us today to schedule a convenient appointment!
CONTACT US »

Meet the Team at Brian F. Scaff DDS | (512) 258-9130